Did you know that there is a step by step process for testing all styles of Back Flow Valves?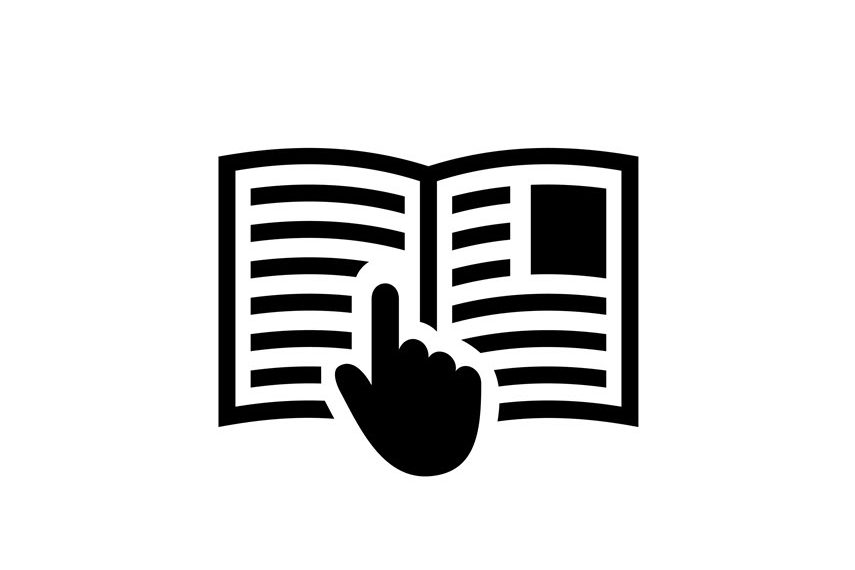 ---
CALIBRATION & REPAIR SERVICES

The regulations require that Backflow Prevention Valves be tested with a gauge that is calibrated annually. Backflow Central has the calibration service to do this.

Our calibration and repair services are available AUSTRALIA WIDE! If you send your gauge to us, we can perform a calibration and inspection, or a service and repair if need be, and return your test kit back to you. All work is carried out by our experienced professionals and it is our priority to offer a quality service and fast turn around time as standard.
All test are NATA tracable, and three separate tests are performed on your gauge to ensure it is "fit for use"
The tests we perform are:-
1- Calibration on our water column calibration rig, to AS2845.1 1998....the most accurate method available.
2- Flow test.... to ensure no blockages impair the performance of your gauge.
3- Live test on an RPZ valve..... to ensure it all works as it should do!

Cost of a standard calibration is $135.00 +gst and return freight is calculated upon return location, some areas may receive Express Post services if required.
Our calibration testing is performed daily, from Monday to Friday (with exceptions to public holidays).
If you are interested in using Backflow Central as your calibration specialists and need to post or courier your test kit to us, please send to the following postal address:

Ship to:
Backflow Central
Unit 3/34 Cessna Drive
Caboolture, QLD 4510

Upon sending your test kit to us via post or courier, all we require is for you to have your contact details attached to the parcel. We will contact you once the Calibration Test has been completed.

So don't put off your calibration until it's too late, bring your Test Gauge into Backflow Central today!
Repair Services
With our experience of calibration and repairs, we find that Test Gauges have a lifespan of typically anywhere between 2 to 20 years. This depends on a variety of factors, including- the brand of gauge, the operator's use, and the frequency of maintenance performed.
From our extensive calibration experience, we tend to find that the test gauges manufactured in Asia generally have a shorter operational life. The alloy internals tend to corrode at a much faster rate, which eventually makes the gauge unrepairable or serviceable. We always recommend the purchase and use of Backflow Test Gauges that are manufactured in the USA. They are constructed using superior quality components, which in turn leads to a product that has a much longer lifespan.
Should your gauge have a fault and will need repair, we will inform you on the condition of your test gauge prior to any work performed. We will explain the situation and what repairs may be required. Our minimum charge is $110 + gst for any work that may be required to fix the Gauge. Extra costs may apply if further repairs, or parts are required. In some instances, a Test Gauge may be unrepairable due to the internal corrosion of the alloy body. For this situation, the Test Gauge will require replacement.