---
SPARE PARTS WAREHOUSE AND COMPLETE VALVE SUPPLIER OF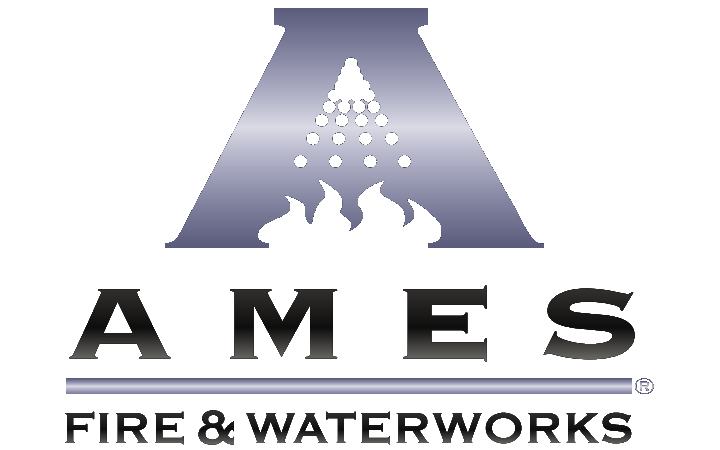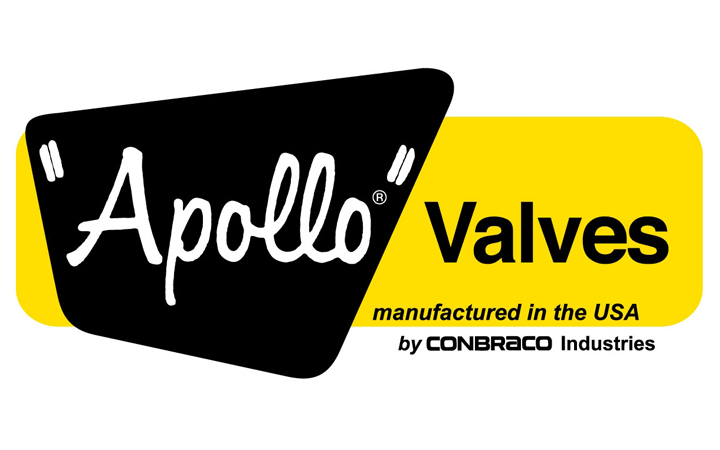 DISCLAIMER: All prices are subject to change without notice, given international exchange rates and price fluctuations.
All prices listed on this website are INCLUDING GST of 10%. All part photographs should be used as a guide only, as items may vary across brands.
All images on this website contaning watermarking are Copyright 2014 Backflow Backup Pty Ltd, T/A Backflow Central.
All images will remain property of Backflow Backup Pty Ltd. Any unathorised use without permission is strictly forbidden.
---