Services


---

SPARE PARTS WAREHOUSE AND COMPLETE VALVE SUPPLIER OF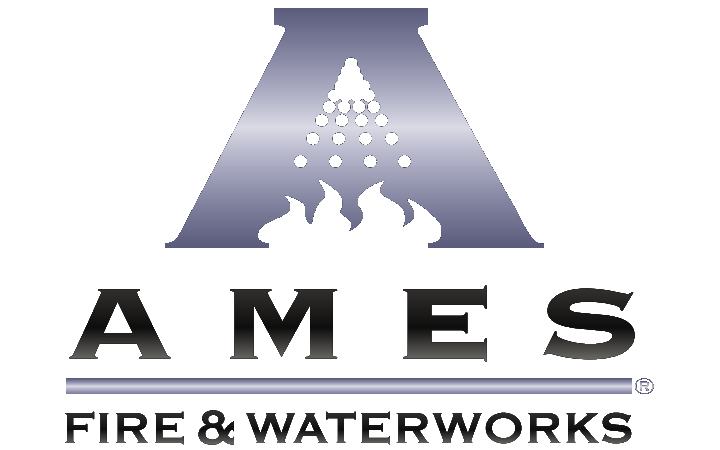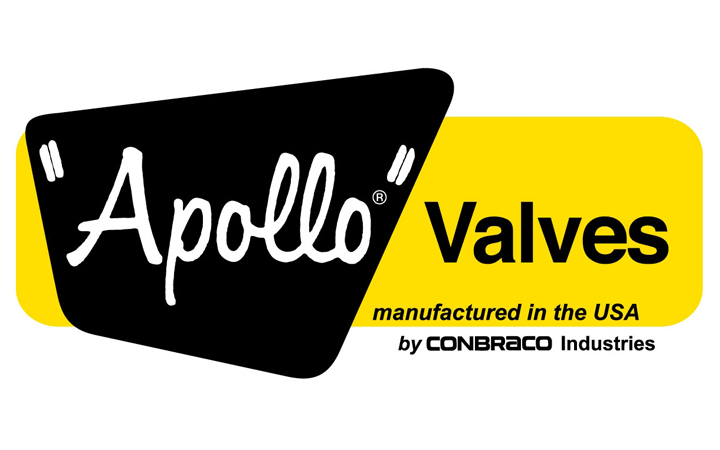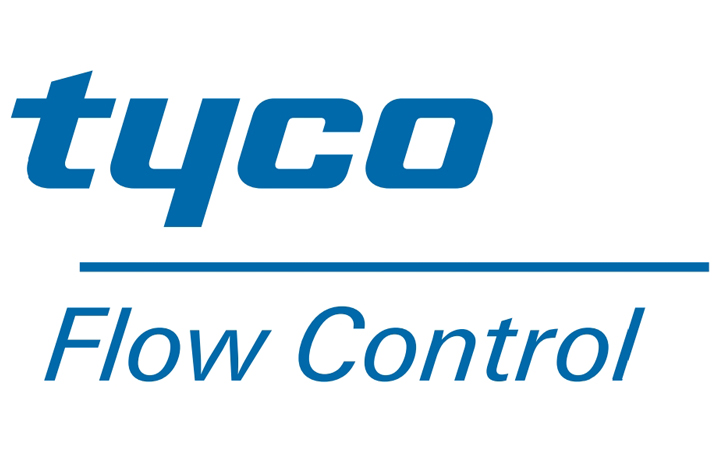 INFORMATION
---

We are happy to provide information and advice on many areas of backflow prevention. From our knowledge in the spare parts industry of backflow to any information you require on new valves, testing procedures, calibration services, and anything else you need, we are always here and happy to assist you the best we can. We also endeavour to answer any questions you may have, such as what is Backflow?

More Info...
INSTRUCTIONS
---

We aim to be able to show the proper testing procedures in a more down to earth, understanding way. Our instruction booklets take the guess work out of testing most valves.

For our backflow correct testing procedures manual,
download it here.
GAUGE SERVICES
---

New gauge sales aren't our only specialty, we also can perform certified calibrations, repairs and general servicing to your test kit to make it as good as new! Spare parts are also available, such as pressure gauges, hoses and fittings. Click the link below for a complete rundown of or calibration services, including charges and general information.

More Info...

VALVES & PARTS
---
Sometimes it isn't necessary to replace your DCV or RPZ, why not replace the parts inside the valve to get it working like new again! We stock a wide range of new valves and spare parts for all backflow brands and models. Combined with our vast knowledge of backflow devices, we can also preform repairs on certain valves and offer advice on disassembly of common valves. If you can't find what you're looking for on our website, simply get in contact with us and we can help you diagnose what valve you have or what parts you require.
Did you know that there is a step by step process for testing all styles of Back Flow Valves?
---